Law Firm SEO Services
What We Can Do For You
We can deliver an optimized website with short and long-term goals for SEO to help you increase your visibility online and show up in searches instead of your competitors.
Web Design With SEO
SEO starts with the dsign level, ensuring that you have the most optimal design to have search engines cleanly search your site.
Short-Term SEO
We'll go over some shorter goals of cleaning up your Google My Business profile and optimizing your current site.
Long-Term SEO
We'll go over how to rank for difficult keyword phrases by putting in the work over an extended period of time.
We Understand What it Takes for Law Firms To Rank
There are no shortcuts to ranking better. We offer sustainable SEO for affordable rates.
---
Get Your Customers Back
By utilizing our SEO practices weekly and monthly you'll be able to be found by your customers.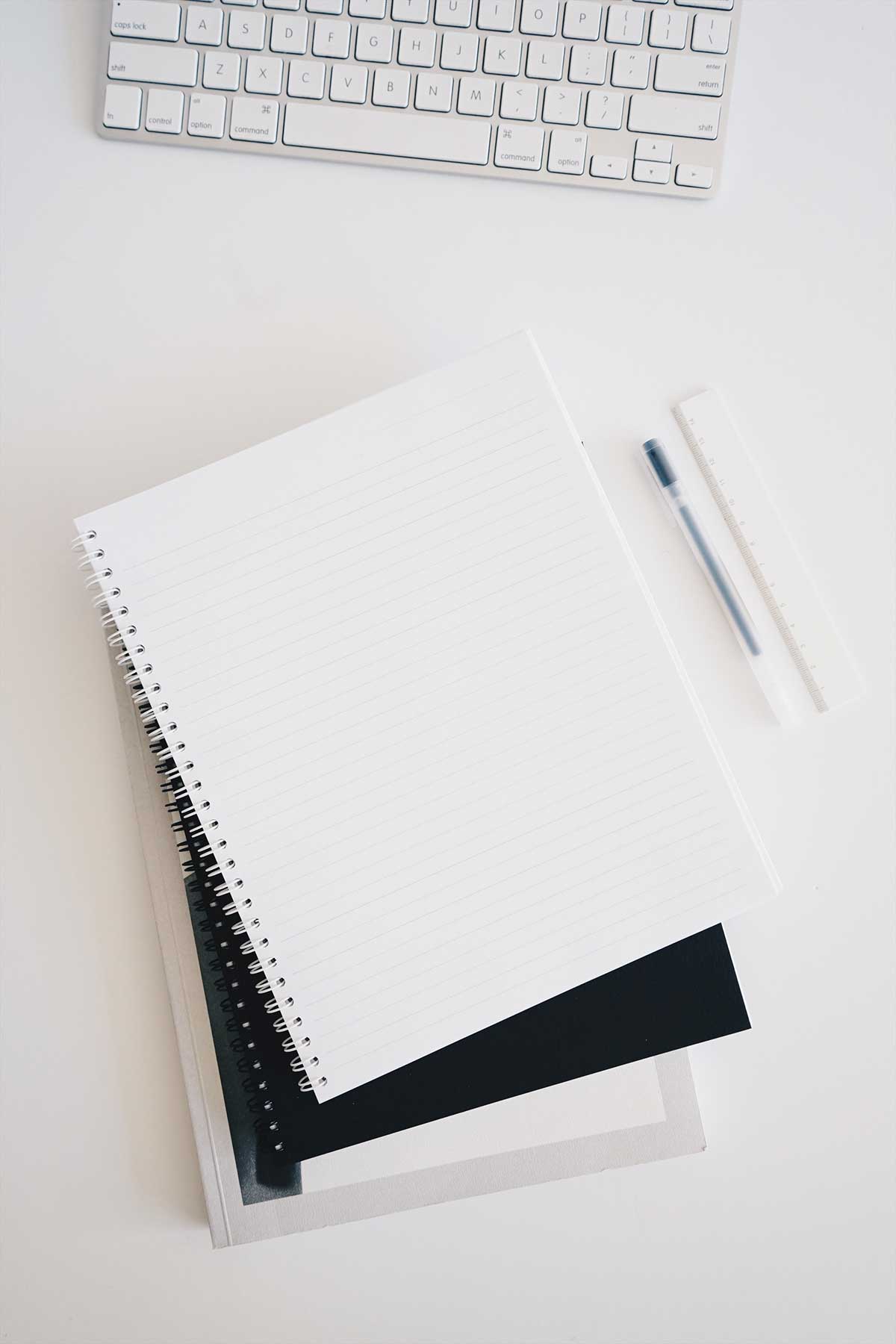 Get a project quote today!
We'll put together a customized quote about your project and work with you to get started on your project. Let's get your firm ranked.